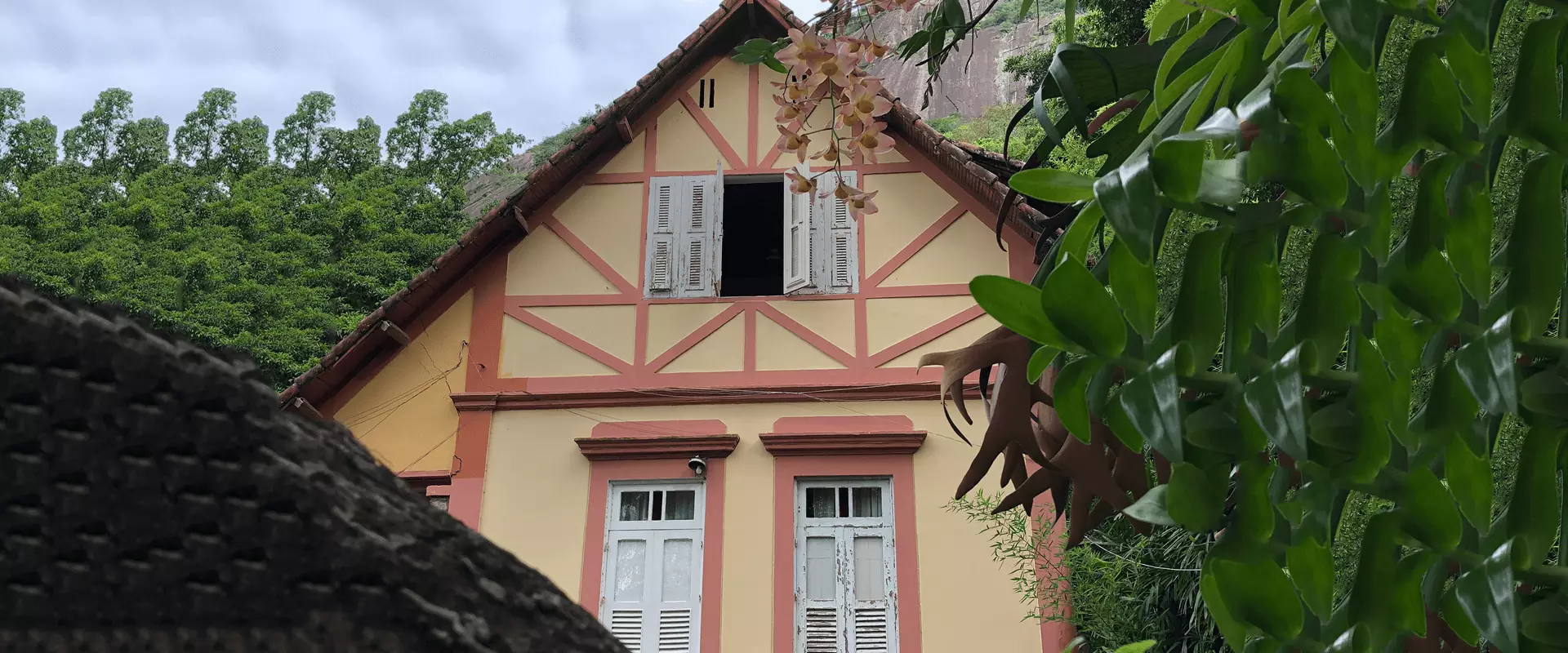 Welcome to Casa Caminho do Corcovado. The best lodging to discover the city of Rio de Janeiro.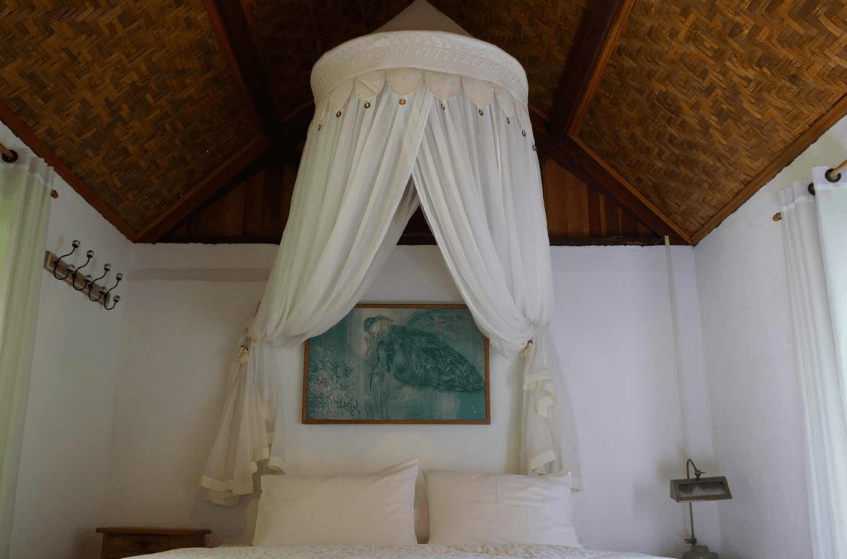 A differentiated accommodation, where the attention to the guest and the care of the details provide V.I.P. treatment to each one who uses the facilities.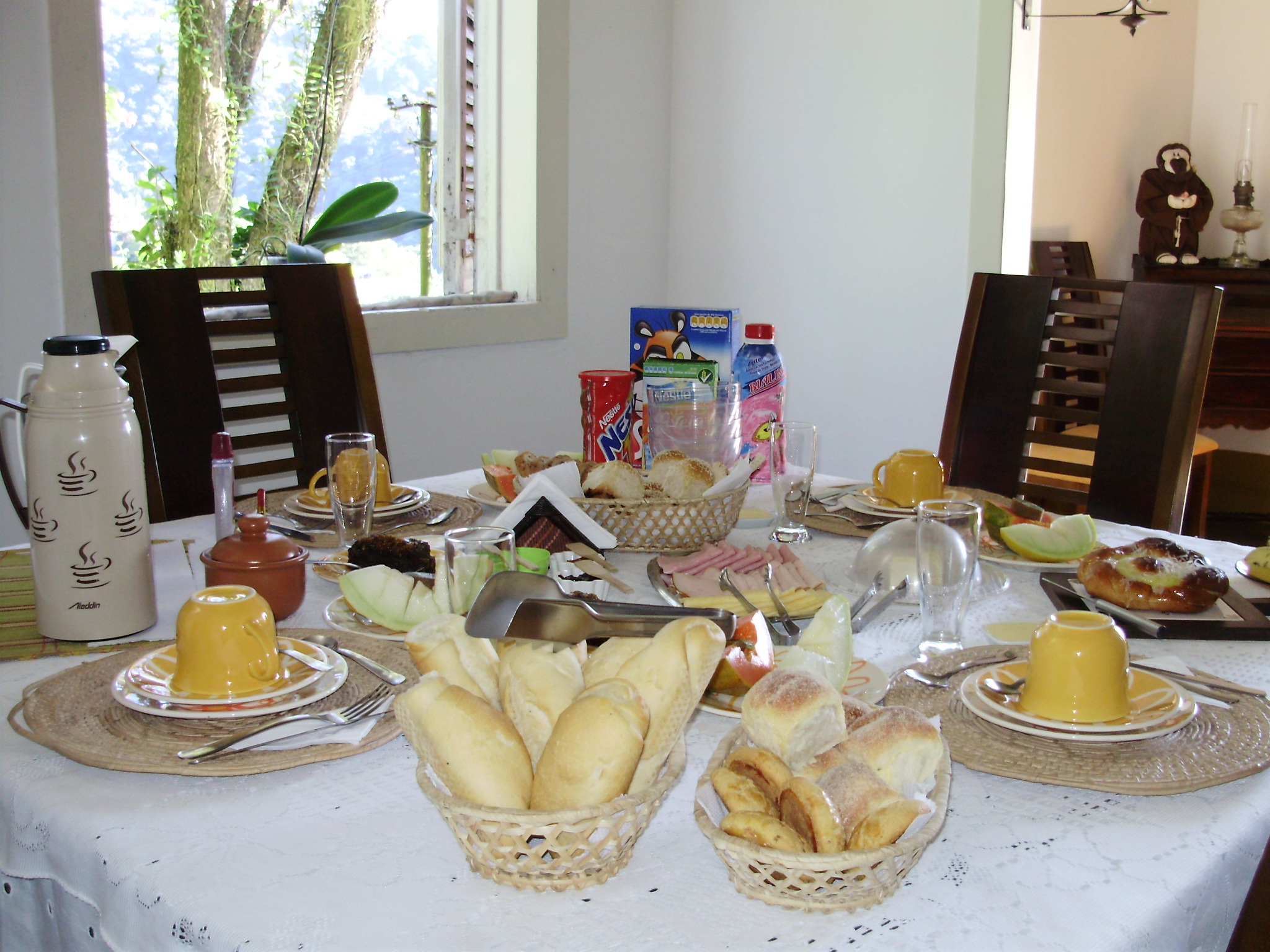 The purpose of CASA PATH OF CORCOVADO is to offer a good sleeping structure, with great breakfast, plus the personalized service that the hosts dedicate to all.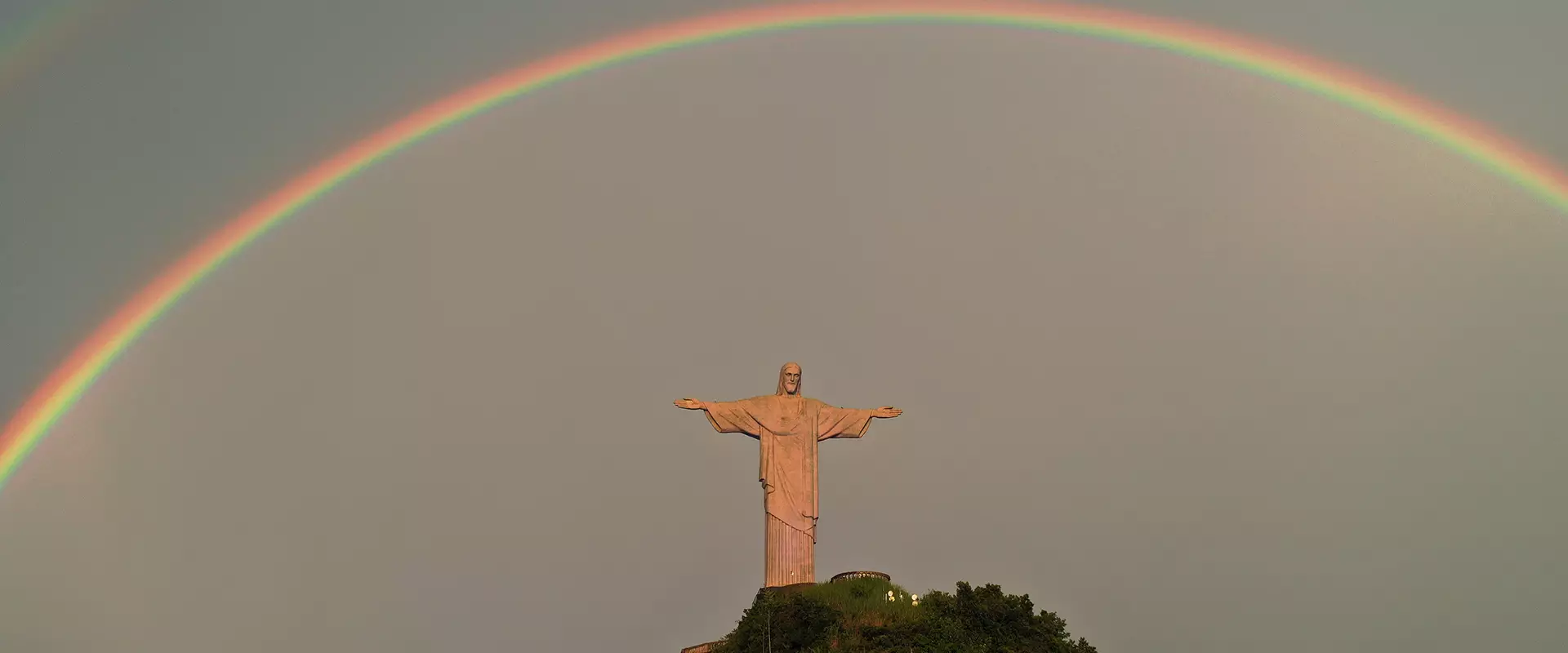 It is in the district of Cosme Velho that Corcovado Iron Station is located, from where the train that takes tourists to the Corcovado peak, where is located the statue of Christ the Redeemer, the highest symbol of the city and one of the Seven New Wonders of the world.
---