Thalopes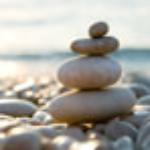 It's a charming place, for those who like peace this is a good place, is very worth knowing, for those who like contact with nature, peace and tranquility, need to know the place, cozy place.
Thalopes
Maria Luísa A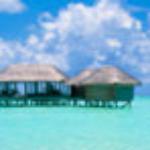 Our trip was very pleasant, especially for the place we chose. Casa Caminho do Corcovado is a restored old house surrounded by a true ecological paradise, whose owners welcome us with comfort, good taste and sophistication. The place is unique and special, in the heart of Cosme Velho, near Christ the Redeemer, on the banks of the Corcovado train.
Maria Luísa A
Juan R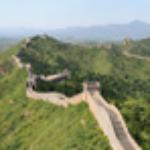 Excellent place, the house and the rooms are very cozy, very well located, very close to one of the biggest sights in the world. Great service, are very attentive. I recommend to everyone who is planning a trip or a trip to Rio.
Juan R